the rough guide to blogging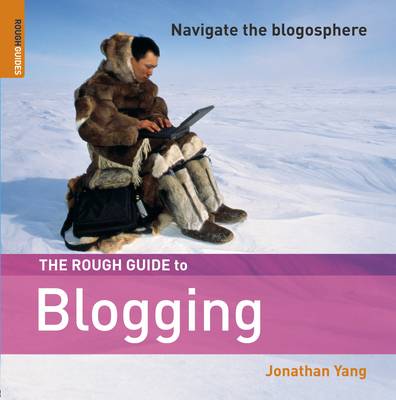 N
Brand/Author:

yang jonathan

ISBN 13:

9781843536826

Publisher :

rough guides

Availability:

Stock Available
---
Details
Title information
Rough Guide to Blogging
Format
200 Pages
Publisher
rough guides

Dimensions (H x W x L)

:

181 x 179 x 13 mm

Shipping Wtg

Shipping Wtg:

0.322 Kg

Language
ENGLISH
ISBN10
184353682X
ISBN13
9781843536826
Global Date of Publication
7/6/2006 12:00:00 AM
NBD Audience (Readership)
General (US: Trade)
Product Format
BC
Country of publication
United Kingdom
Book Main Category
Internet guides and online services
Book Sub Category
COMPUTERS / Internet / General
takes you into the blogosphere, from blogging's early history to their social and cultural impact.
this book helps you to discover several blogs on the web and to understand newsreaders and rss.
chapters include: creating a blog, blog design, advanced blogging, audio and video, podcasting, blogging for money, corporate blogging, and more.
.
Related Products