Dear valued customer, We are sorry for any inconvenience this may cause. We are currently upgrading the system and you may find the website a little bit slow please bear with us. Thanks,Web Team.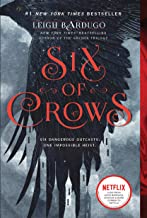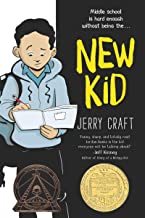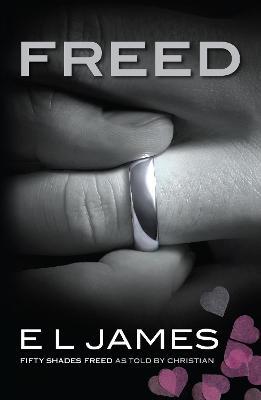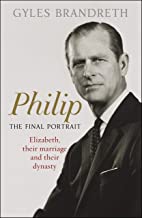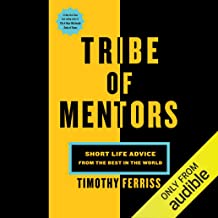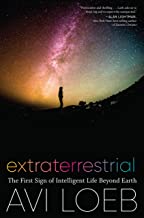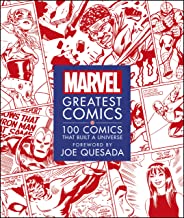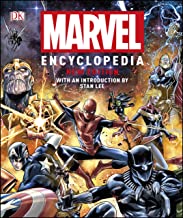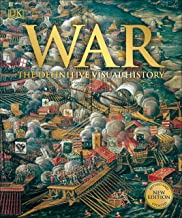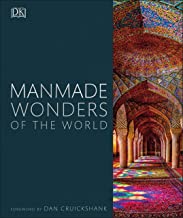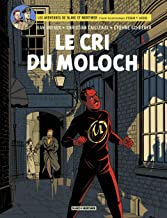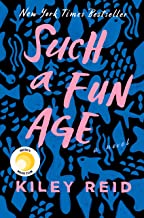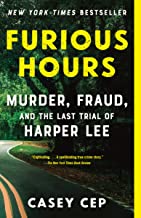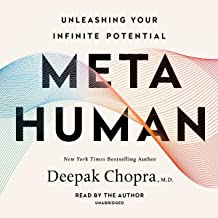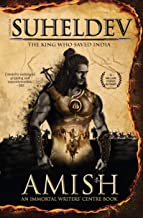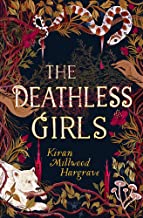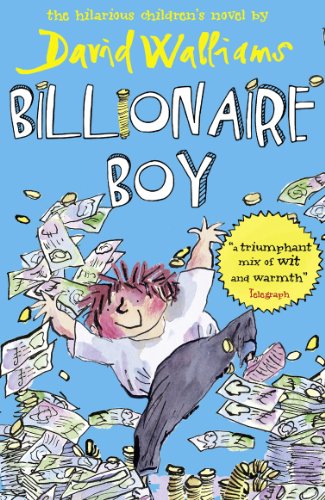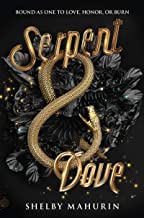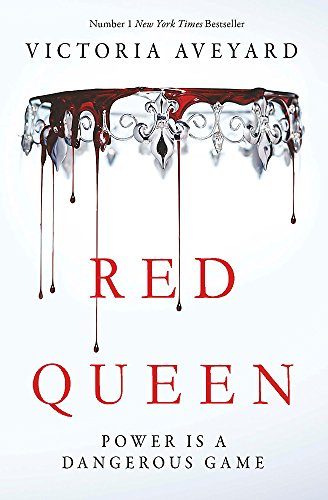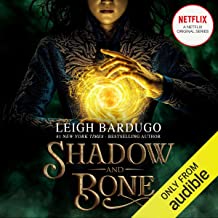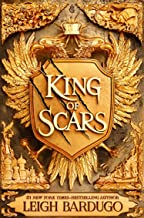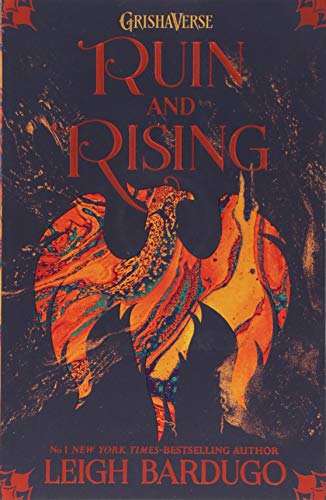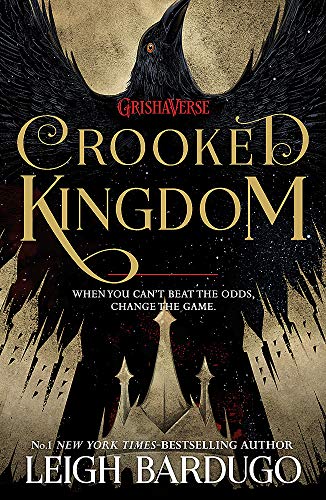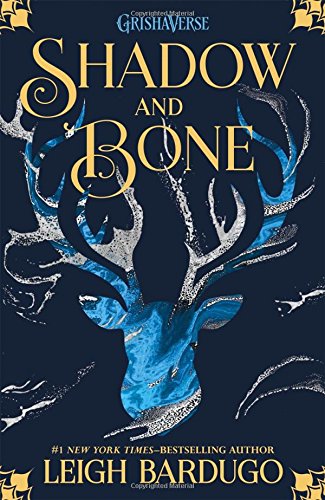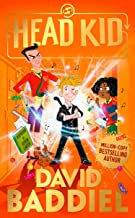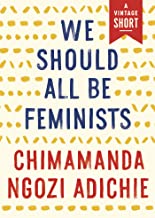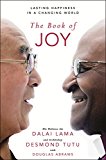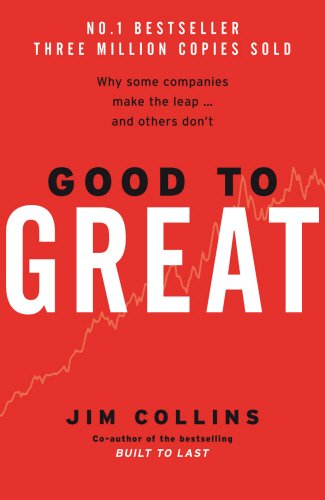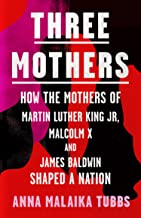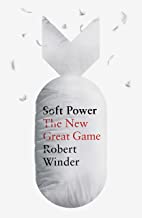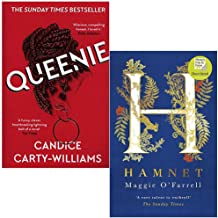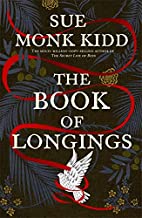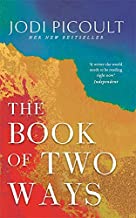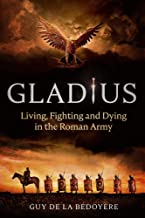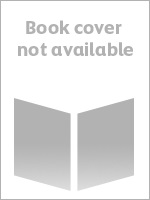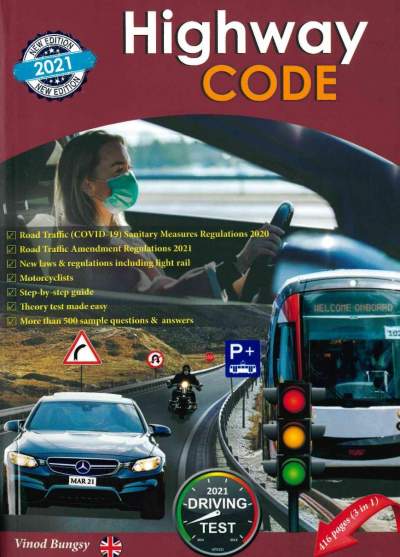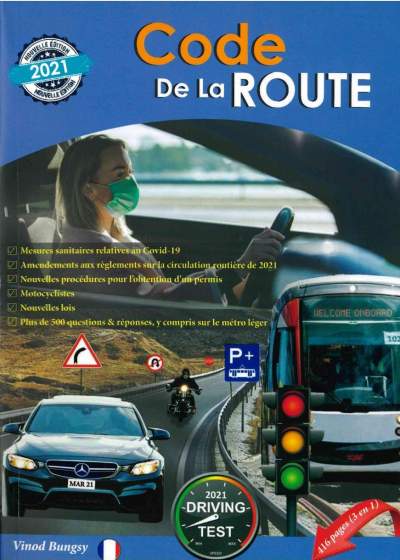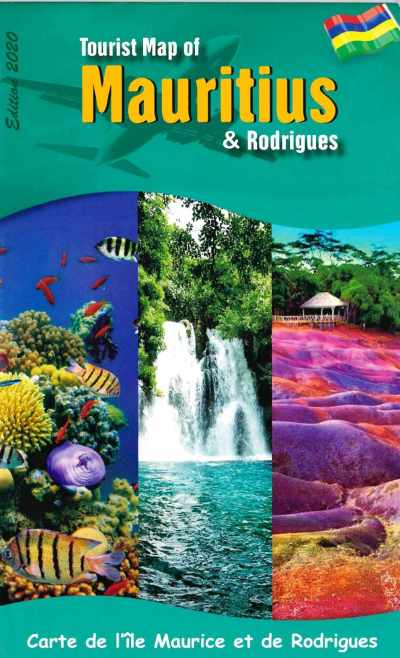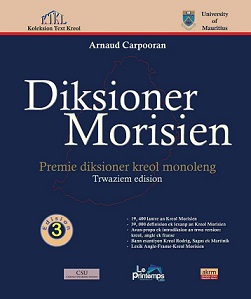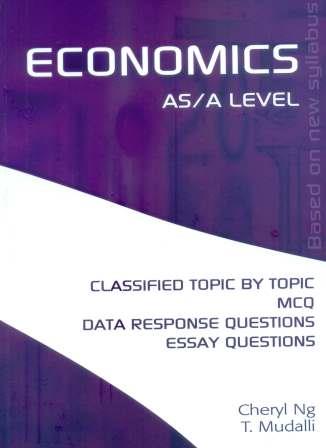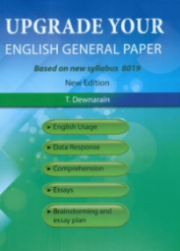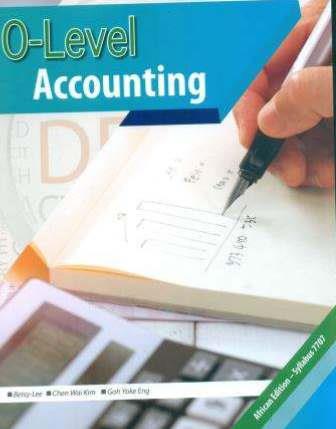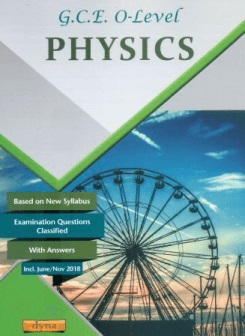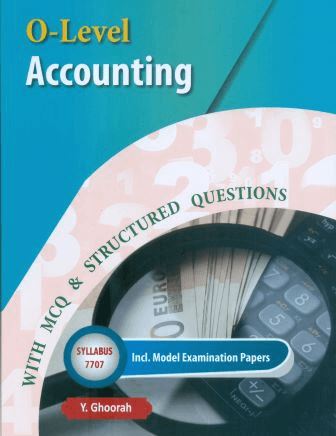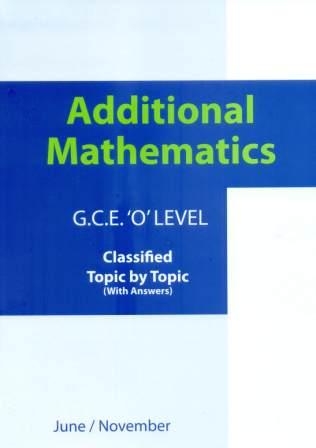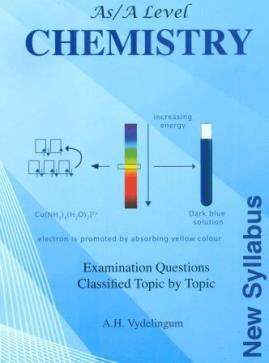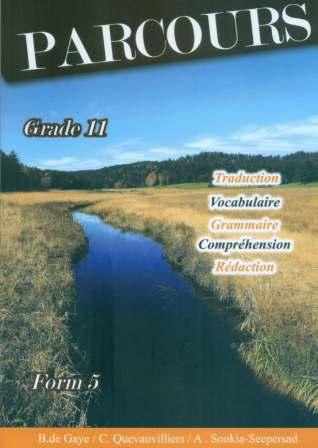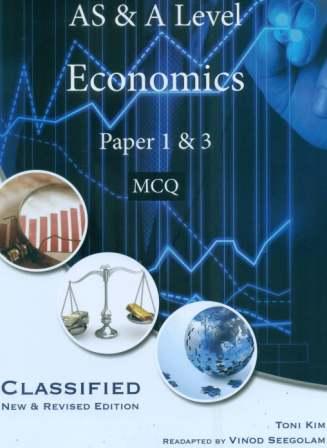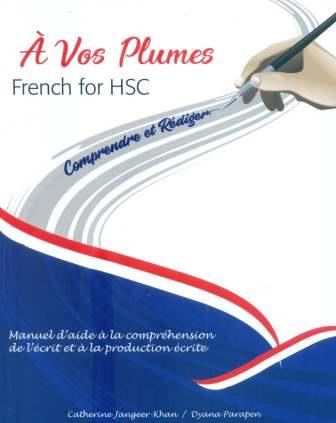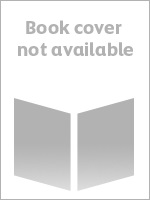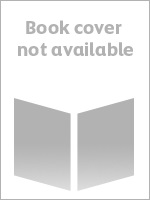 Our Mission
Editions Le Printemps Ltée
Considered as one of the largest bookshops and most influential publishers and distributors in Mauritius, Editions Le Printemps Ltée, has a catalogue of more than 800 titles. Our mission is to exceed the expectations of our customers by providing them with the best services and products of the highest quality.
This website provides customers with 24-hour access. From here, you can make purchases, place an order, request a quote for the publication of your book, or contact us for any other query. We thank you for your support.
To Top